2022 Models arriving... Check homepage for updated inventory
Models from Trek and Salsa.
TREK Farley 5  Fat Bike - 
Trek Marlin 5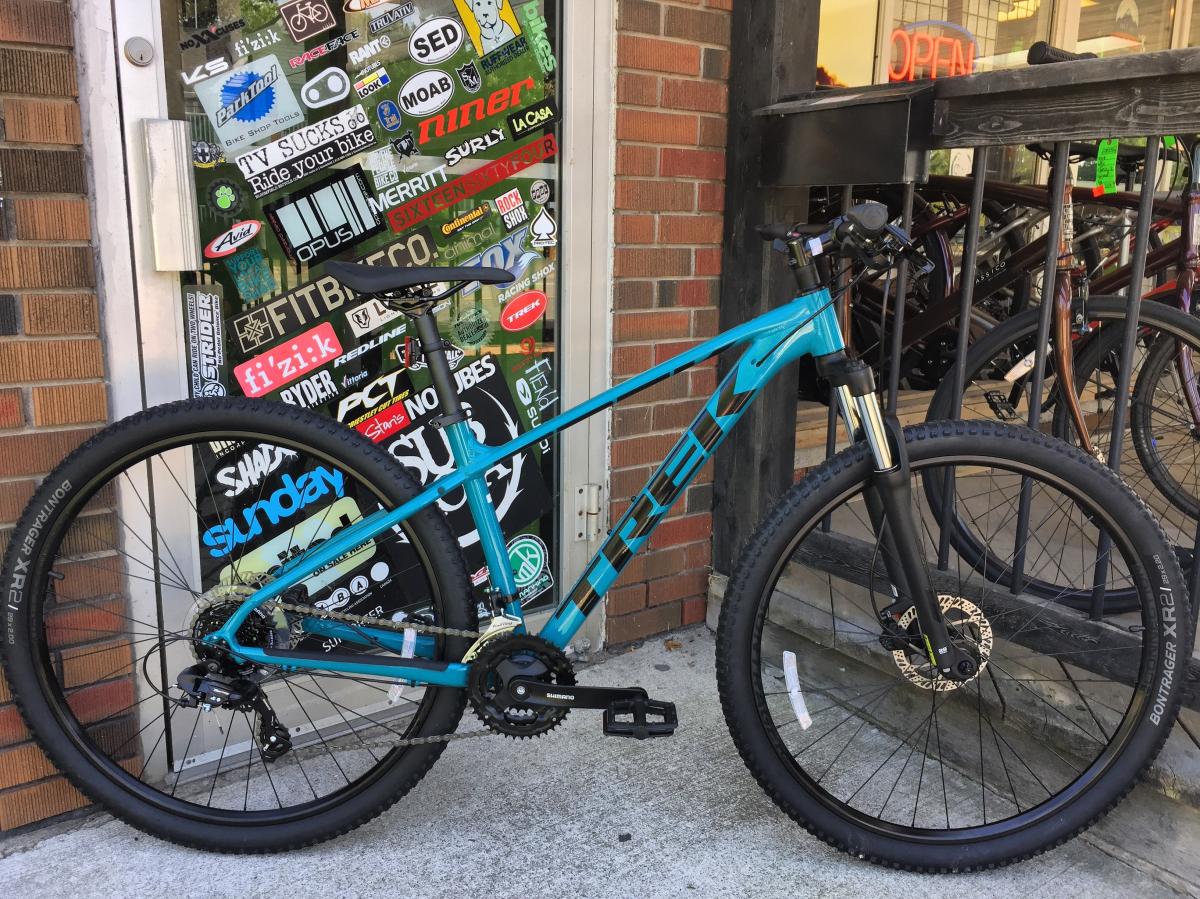 Trek Marlin 6 
Trek Marlin 7 
Trek X-Caliber 8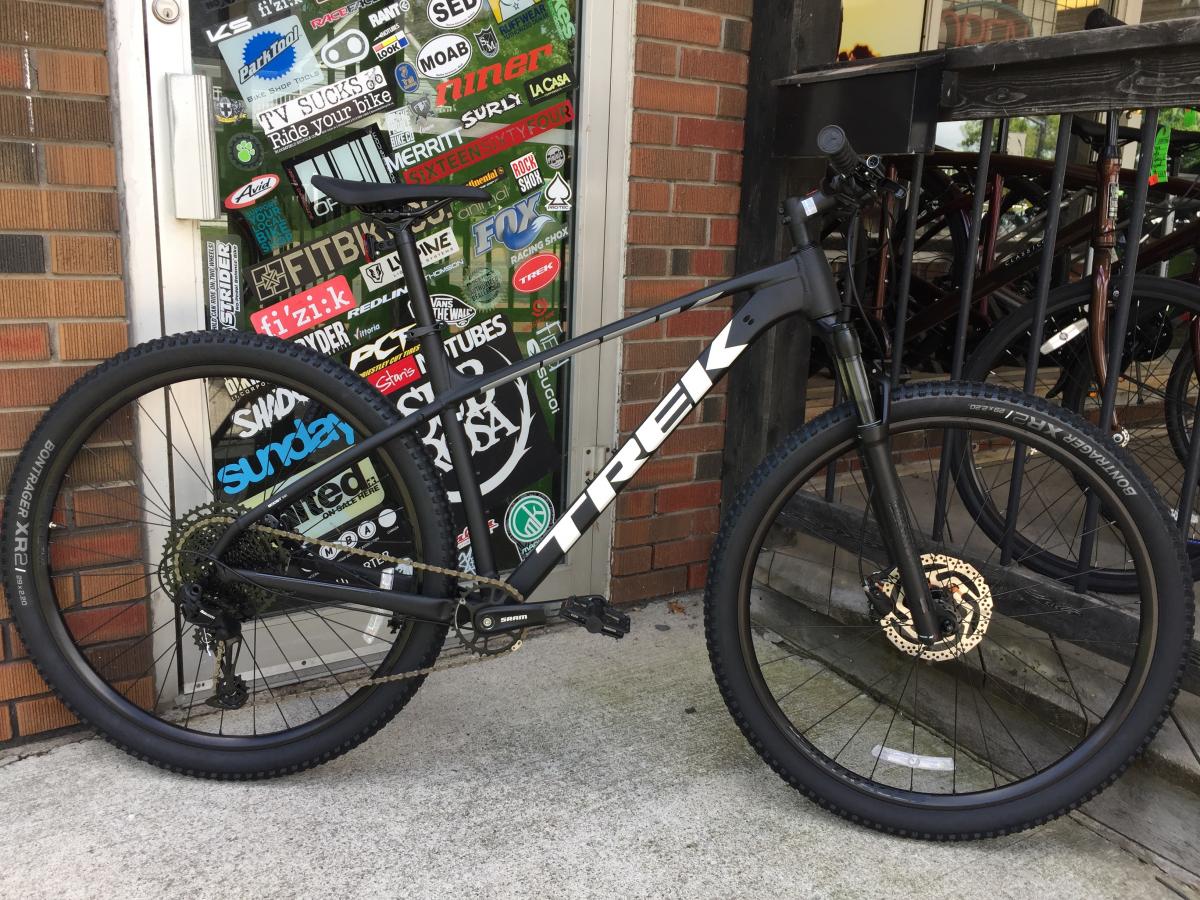 2021 TREK X-Caliber 9 in Teal Volt fade
TREK Roscoe 7 
TREK Roscoe 7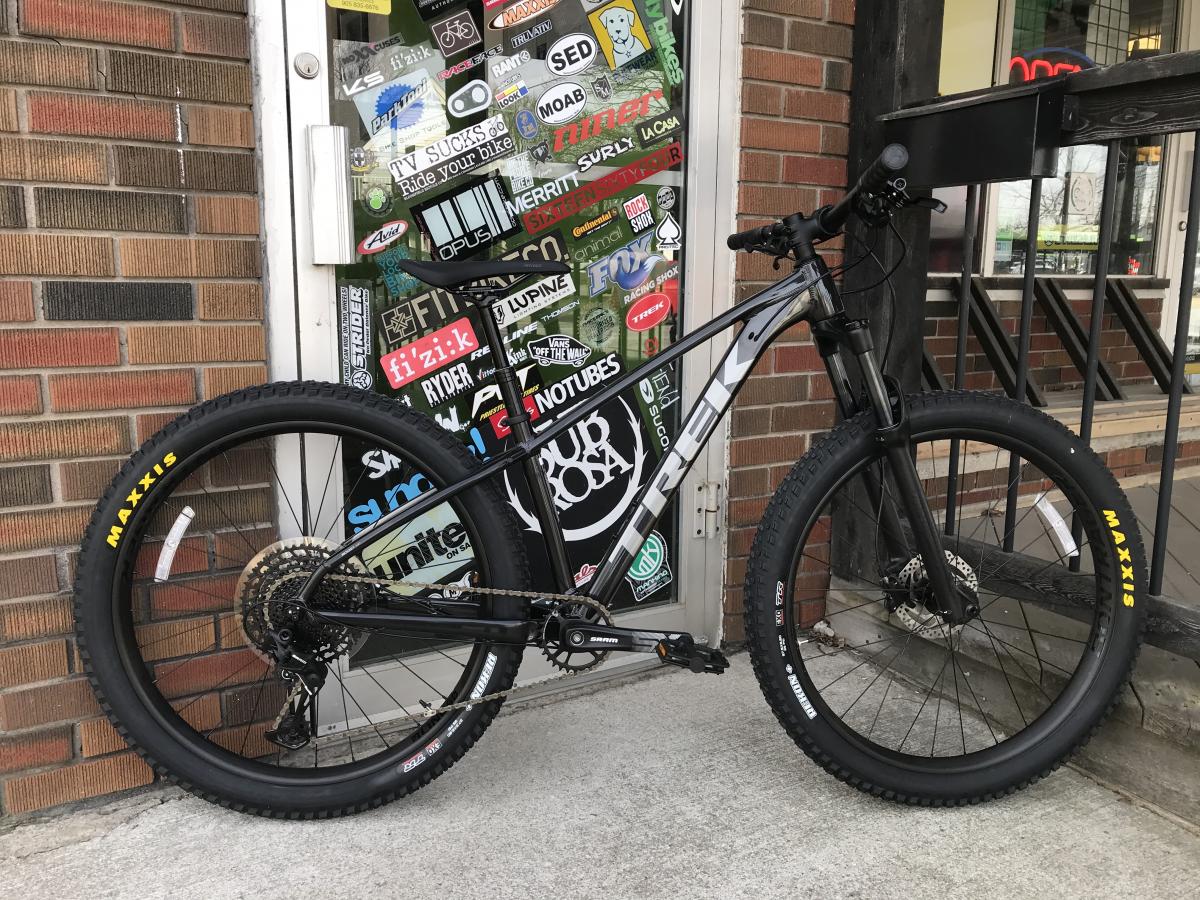 2021 TREK Roscoe 8 in Black and Marigold fade
TREK Fuel EX 

Salsa Mukluk alloy 
Salsa Beargrease Carbon  
Salsa Timberjack  

Salsa Cutthroat Apex 1  
Salsa Fargo Apex 1    
Also the Salsa Horsethief, Spearfish
All Prices are subject to HST
Prices can change over time, Contact for up to date info.